!!! VOLUNTEER JOBS AVAILABLE !!! ( click here )


Hello Bethel Chapel family,
We are now in PHASE 2 of the Virgina re-opening. We have seating up to 50 per cent capacity (130+ seats)

We will soon open up for multiple services beyond the Sunday morning service (Date to be determined)

In the meantime, we will discuss methods to continue providing access to the Gospel from our own church.

Please continue to pray for us to have wisdom and knowledge to implement everything as safely as possible

God bless! -- Earl Riggs

Please recheck this web site for latest information.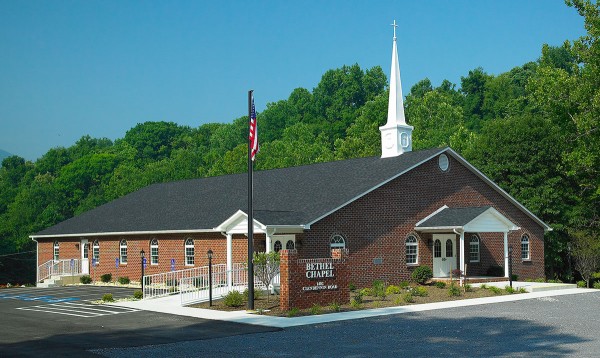 Sunday School..................

9:45 am

PREACHING 3 Times Per Week!
Sunday Worship (Morning Service) ......
11:00 am
Sunday Worship (Evening Service) ......
6:00 pm
Wednesday Worship Service ................
7:00 pm