!!! VOLUNTEER JOBS AVAILABLE !!! ( click here )


Hello Bethel Chapel family,
It is with deep regret that we are CANCELLING tonight's Wed 3/18, 7 pm service, AND this weekend Sunday 3/22 AM and PM services.

This will give us time to assess the situation with serving our congregation and community on how best to keep people safe. We will provide further information as needed in the coming days.

In the meantime, we will discuss methods to continue providing access to the Gospel from our own church.

This is not a time to be critical for attempting to exercise wisdom in this situation regarding the coronavirus. It is a time for prayer and seeking the face of God with prayer and fasting.

God bless! -- Earl Riggs

Please recheck this web site for latest information.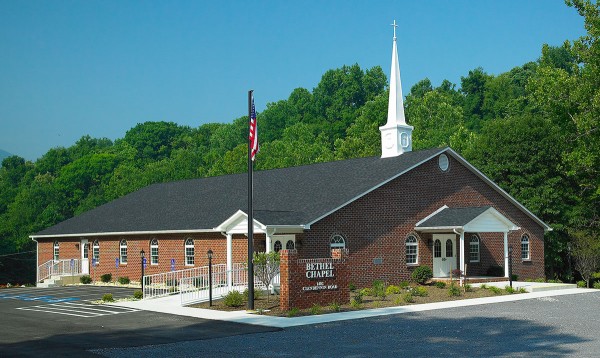 Sunday School..................

9:45 am

PREACHING 3 Times Per Week!
Sunday Worship (Morning Service) ......
11:00 am
Sunday Worship (Evening Service) ......
6:00 pm
Wednesday Worship Service ................
7:00 pm